Tools And Strategies That Help Students With Their Reading And Writing
Publication Date: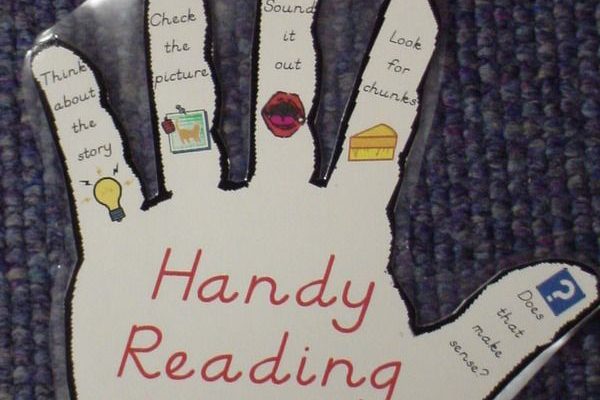 It won't be a surprise to find out that teachers encourage their students to read and write online. Especially when there are so many different tools for that. People usually use Google Docs as it is very convenient and easy to use. However, not all students may want to use the same tools.
The purpose of this article is to show teachers and students there are other online tools, and they can choose whichever they want. It would be best if a student could use some tool at school and in life. Children usually have different learning styles. This is why they should choose the tools that suit them best.
For example, some kids have dyslexia, which includes problems with reading and/or writing despite being intelligent. There is a tool called Screencastify, which records a video of what is happening on your laptop screen while explaining with the voice. However, some teachers feel a bit skeptical about it because students won't learn writing skills this way.
Pre-writing
Many use graphic organizers to think over new ideas and actually organize them. Of course, it is convenient, but some children still prefer to write on paper, and we can do nothing about that. Anyway, why not? If they need a digital record of what they have written or drawn, they can take a snapshot of it. Not a big deal, right?
Drafting
One of the biggest problems with writing is to start. You may have some ideas what you are going to talk about, but you don't know how to make a good introduction. Difficult to start? Try voice typing. A tool just records what you are saying and turn it into text. So let your students talk on a subject, and later they can check their ideas, edit them, make them more precise. By the way, it is a useful for ESL learners as the tool can translate.
Editing
Editing is all about enriching the vocabulary. You can keep using Google Docs as they offer good lists of synonyms, which can help you make your writing much better. What is more, Google Docs have the revision history. Thus, a teacher can see what has been changed (and when), and students may restore some parts of a text that have been removed before.
Publishing
Presentations are a good way to show your knowledge. Writing may not be a student's strong point, but presenting their work, they open to the fullest. Moreover, publishing online can be of great help. Students can find like-minded people who may support them and help each other.
Evaluating
There is no doubt that online evaluation is much better for both teachers and students. The former can follow the revision history and check students' comments why some changes have been made. At the bottom of a page in Google Docs teachers can make rubrics where they leave some assignment for students. And students thus will know what teachers are expecting from them.
Reading
Google Chrome have many extensions that can access different dictionaries and pronunciation so that students will be able to check anything they do not know. Some tools like Speak It and Read&Write has audio support for those who have trouble with reading a text.
There is an online tool called Rewordify that can make any text simpler. You just have to paste a part of a text in a box and push the button. In addition, students can see both simple and complex vocabulary and thus learn new words. Tools like Newsela and Tween Tribune are good for non-fiction of different levels of comprehension.
Research
When you are carrying out some research, it is important to keep everything at hand. Some tools can keep track of information that students may find online, and show the ways how to cite it right. When you are dealing with researching, you have a huge number of tabs open in Google Chrome. It would be devastating to suddenly close a tab and not remember how you found it. If it happens, there is a command that opens recently closed tabs. You can also pin tabs so that they are always in sight. Anyway, you can bookmark all tabs. Therefore, you definitely won't lose any information and can return to it anytime.
So many students, so many learning styles. If you want students succeed, let them choose those tools they find best to use.